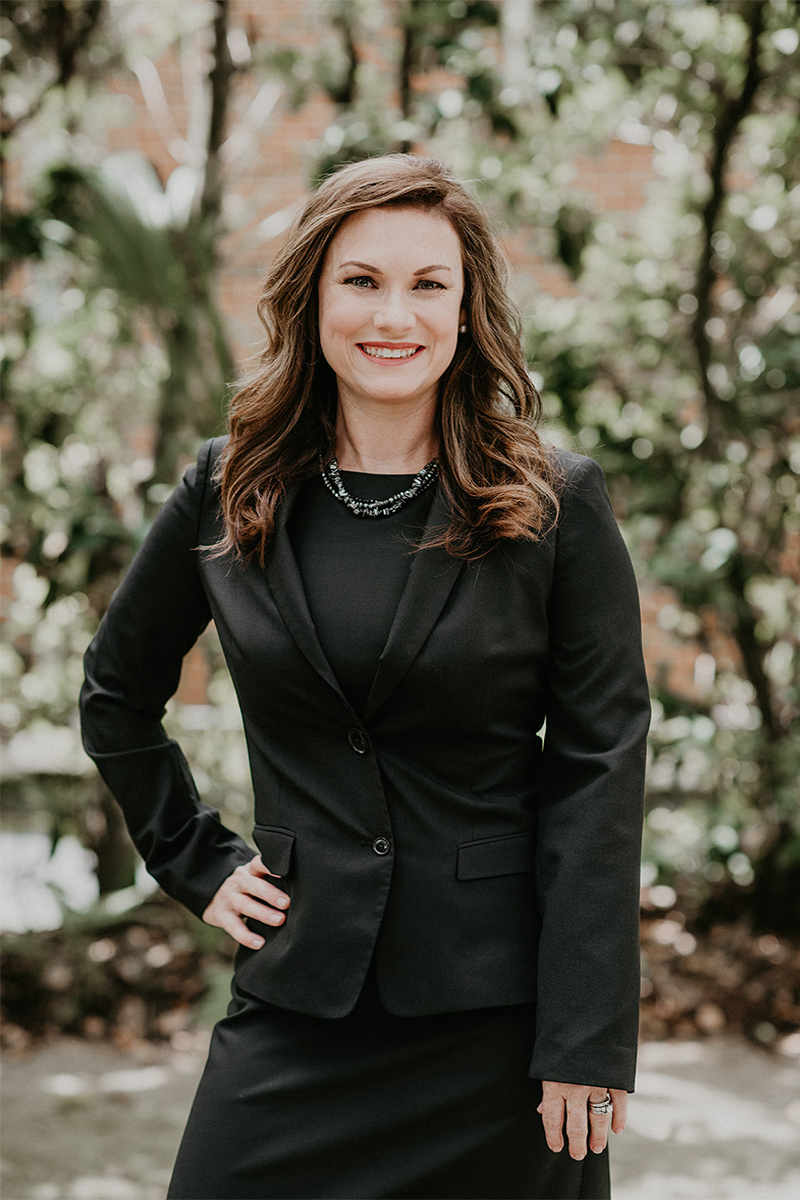 Meghan McShane-Davis
Owner | Attorney
Meghan McShane-Davis grew up in the Central Florida area with her parents, including Neal T. McShane, and her three sisters. Meghan is married, and her husband is a Florida native and Central Florida business owner. They have three children together. Meghan graduated from Lake Brantley High School in Longwood before earning her bachelor's degree in journalism from the University of Florida in 2001. She attended the University of Florida for graduate school as well, earning her Juris Doctor degree from the Levin School of Law and her Master of Arts in Mass Communications (M.A.M.C.) degree from the College of Journalism and Communications in a joint degree program.
Meghan served as a Certified Legal Intern at a Virgil Hawkins Family Law Pro Se Clinic during law school. She was admitted to the Florida Bar in 2006 and joined her father in private practice. Meghan focuses her legal practice on civil law, with concentrations in family law, estate planning and probate, business law, media law and contracts. Meghan is also a Florida Supreme Court certified Family Mediator.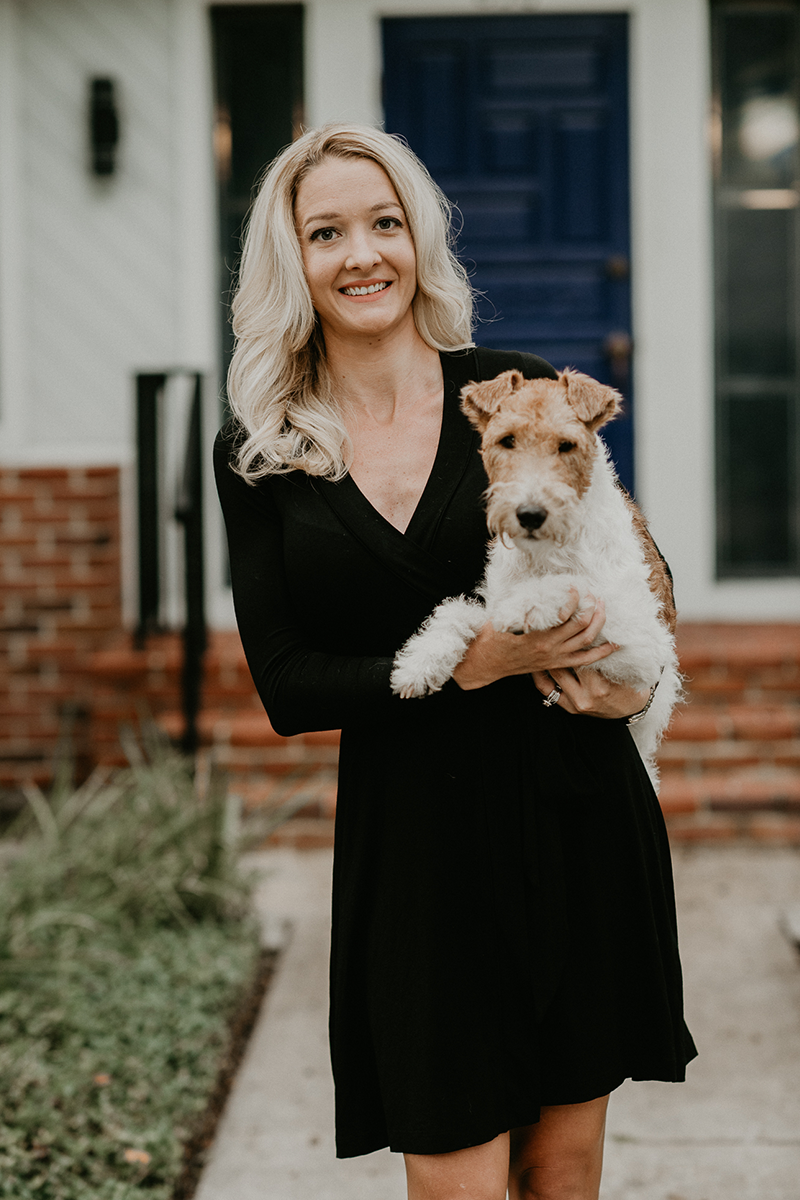 Angela
Paralegal 
A Florida native, Angela Acedo joined McShane & McShane Law Firm, P.A. in 2008. She became a Florida Registered Paralegal in 2011.  Angela earned her B.S. degree in legal studies from the University of Central Florida.  She earned her associate's degree in Legal Studies from Seminole Community College in Sanford, Florida. She is an alumna of DeLand High School.
Winston (the Wire Fox Terrier) pictured with Angela joined McShane & McShane Law Firm, P.A. in 2015 at the young age of 7 weeks old. Winston enjoys naps (usually during office hours), swimming, and long walks.
Angela has been a Florida Bar Florida Registered Paralegal since 2011.
We Work With Individuals, Couples, & Families Divorce Mediation
Divorce mediation is a dispute resolution option where married couples can handle their divorce without court or attorneys*.
This includes dividing assets and debts, and resolving child custody and child support issues. Child Timesharing / Custody Mediation
Meditation is an option for parents that are not married who need to figure out a Parenting Plan, timesharing schedule and child support in a paternity case. Mediation allows parents to determine the best future for their children in a safe and confidential setting without court or attorneys*. Child Support Mediation
As part of your paternity or divorce mediation resolving child timesharing and parental responsibility, we will address expenses related to the children and run child support guidelines while taking factors such as daycare & child health care costs, and applicable tax treatment into consideration.
Get In Touch
Ask a question or book an appointment below. 
836 Highland Ave. Orlando, FL 32803